Kismet
The Resort 2019 collection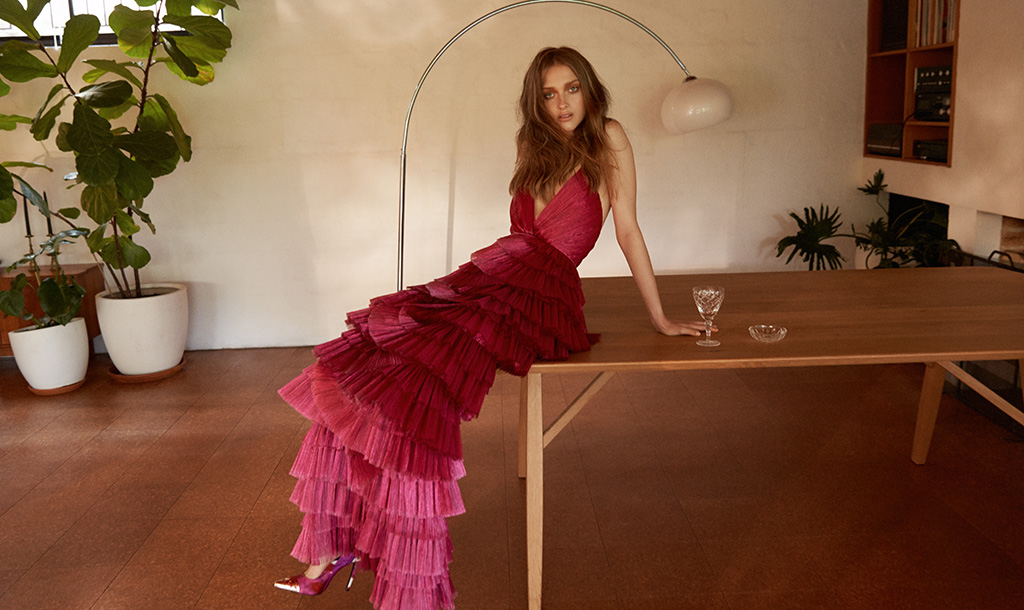 BEHIND THE COLLECTION
If you could, would you cast away your expectations and leave it to chance? An accidental bout of luck may be all the more likely in alice McCALL's signatures; guaranteed-a-good-time for vacations away to evening soirees and everything else in between. "I design dresses for girls to have a great time in. To celebrate. To have fun." - so dance away in fine pleated tulles or a flurry of vertical ruffles, and lounge in garden florals or modern tea dresses shot through with lace.
Sign up for news and special offers - PLUS 10% OFF YOUR FIRST ORDER
Please Fill in required feilds.