Portrait Of A Lady Campaign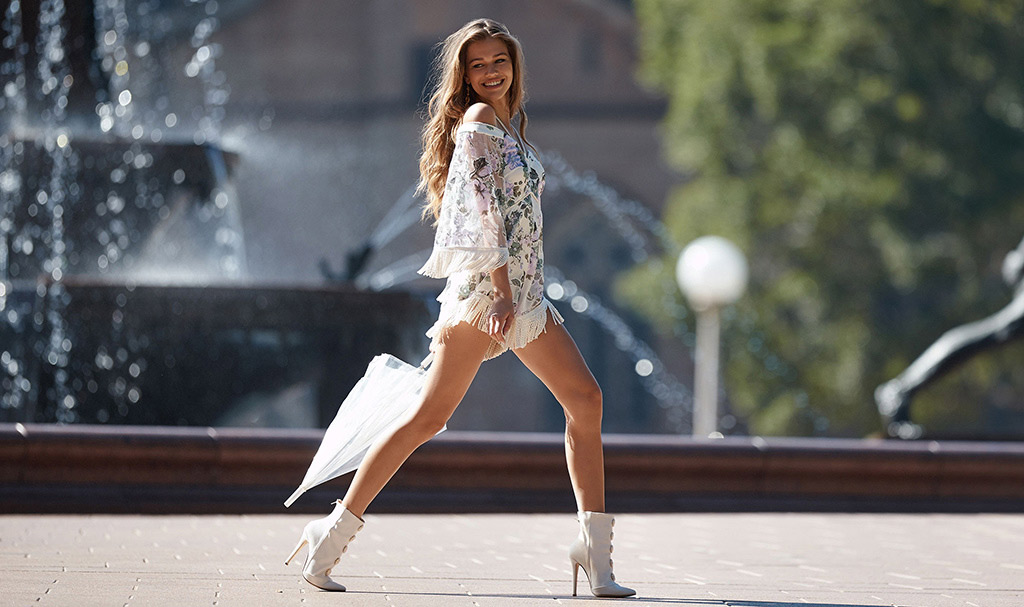 "Cast against the Melange of mid-century modern and a decidely more disco night vibes, there's a hothouse allure in art nouveau florals to tonal jacquards."
"She's a lady with her feminine beguiles and an inner strength prepping for the world in a double-breasted blazer with buttons studded with crystals."
Sign up for news and special offers - PLUS 10% OFF YOUR FIRST ORDER
Please Fill in required feilds.