Backstage at MBFWA 2018
Here's your backstage pass to MBFWA 18 showcasing our RESORT 19 collection.
Titled 'Kismet' meaning fate, destiny & written in the stars.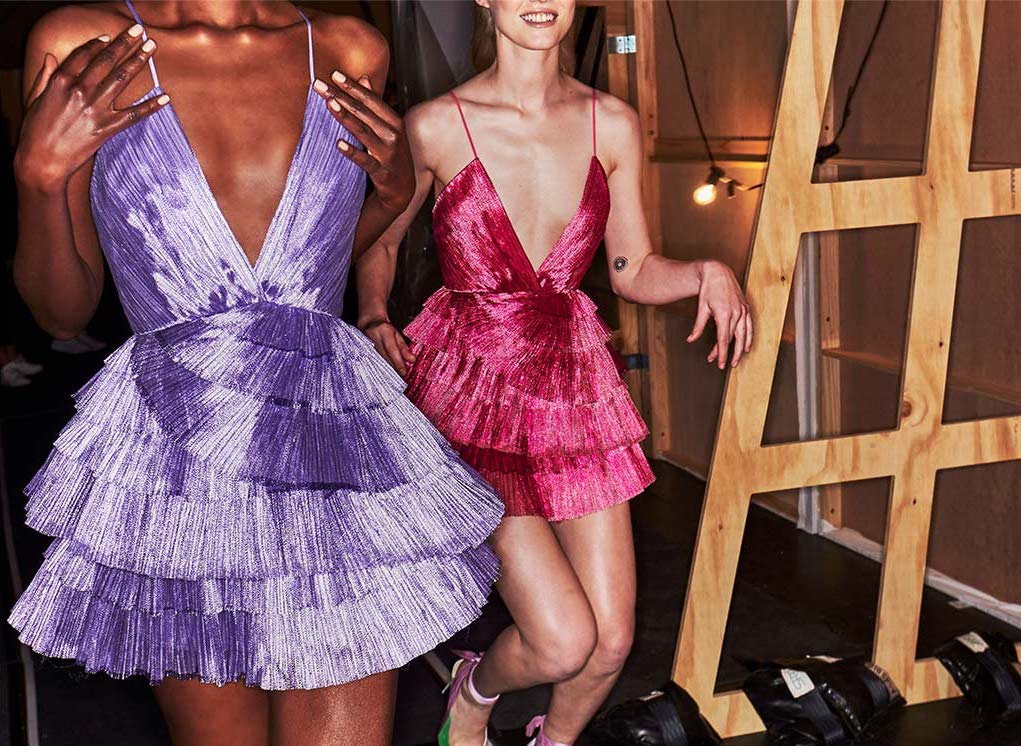 "I design dresses for girls to have a great time in. To celebrate. To have fun." – so dance away in fine pleated tulles or a flurry of vertical ruffles, and lounge in garden florals or modern tea dresses shot through with lace.
"I find it really interesting to push boundaries…to create something that is pretty and add a boldness."
Florals are punched up in colour and execution, and sweet pastels are strengthened when offset with turn-around-twice fuschias and acidic apple greens – a rich spectrum of saturations and hues – "a colour discord", as McCall puts it. "It's full of colour and still with beautiful wonderment."
Styling by Pip Moroney
Hair by Keiren Street for Wella Professionals ANZ
Makeup by Nicole Thompson for M.A.C Cosmetics
Photographer by Sonny Vandevelde
Press Release by Zara Wong
Sign up for news and special offers - PLUS 10% OFF YOUR FIRST ORDER
Please Fill in required feilds.