BACKSTAGE AT MBFWA 2019
Come backstage with us at MBFWA19 as we showcase our RESORT 20 collection 'COSMIA'.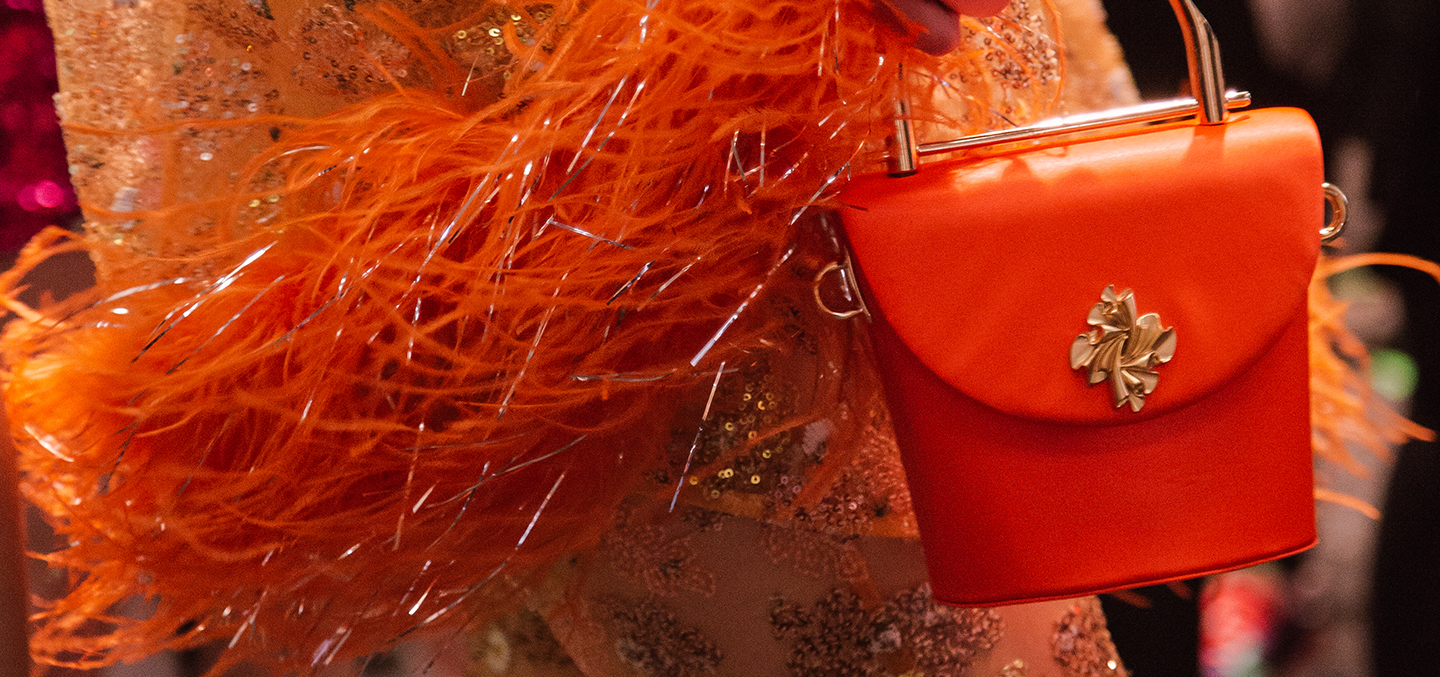 For RESORT 20 Alice McCall is calling us back to the moments that mattered. She's digging deep into her DNA and taking us back through her journey, back down the rabbit hold, to where it all began. "There's romance, a lot of romance. There's feminine strength and confidence. And there's a distinct sense of celebration – of spirit and adventure in each piece."
Styling by Caterina Scardino
Hair by Keiren Street for Wella Professionals ANZ
Makeup by Nicole Thompson for M.A.C Cosmetics
Nails by OPI Australia
Photography by Sonny Vandevelde & India Hartford Davis
Sign up for news and special offers - PLUS 10% OFF YOUR FIRST ORDER
Please Fill in required feilds.