GIRLS WE LOVE: YASMIN SUTEJA
Photographer & creative Yasmin Suteja steps in front of the camera to shoot her picks from the AW19 collection. With a focus on colour, texture, theme & practicality, she shows us how she adds her own edge to each outfit with stylist Isabella Mamas.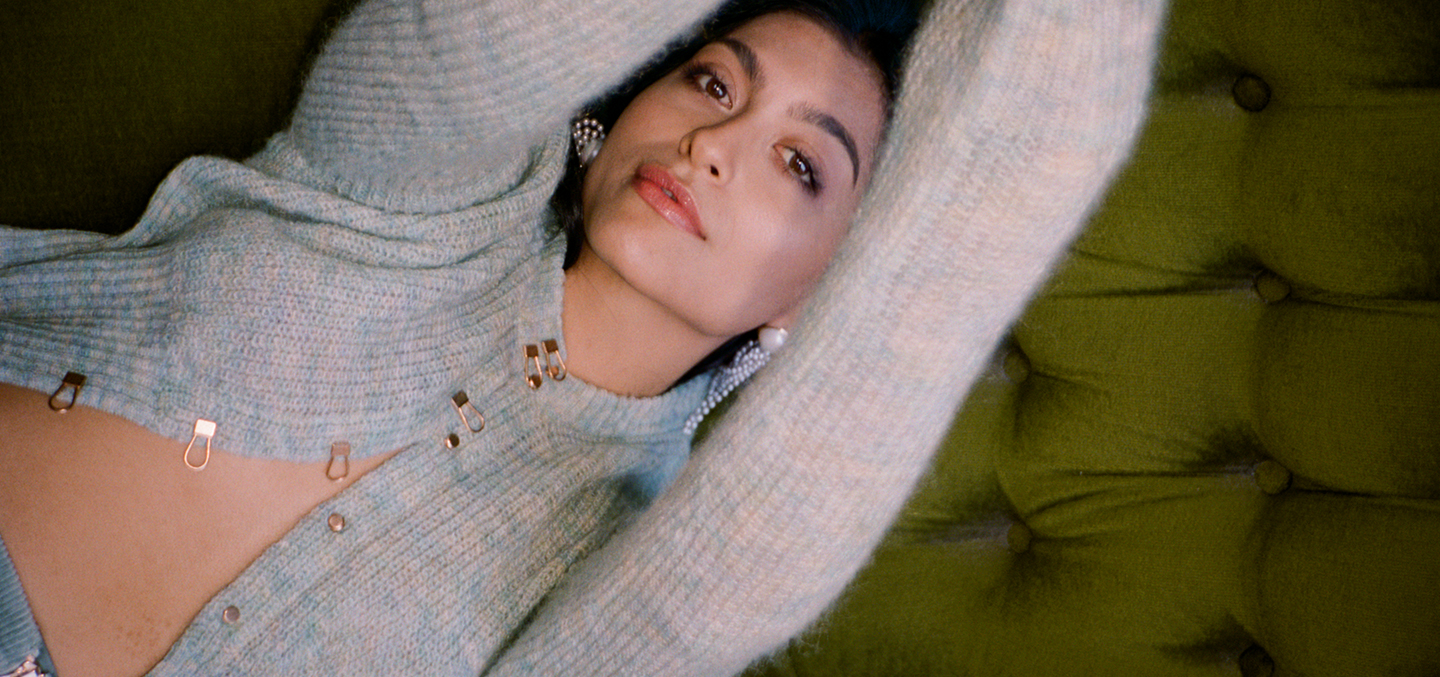 Muse: Yasmin Suteja
Photographer: Isabella Mamas
Sign up for news and special offers - PLUS 10% OFF YOUR FIRST ORDER
Please Fill in required feilds.