NY Minute
We've taken a bite out of The Big Apple & paraded around the city in a few of our favourite Spring Summer '18 style essentials. Follow model Mariah Strongin around New York City.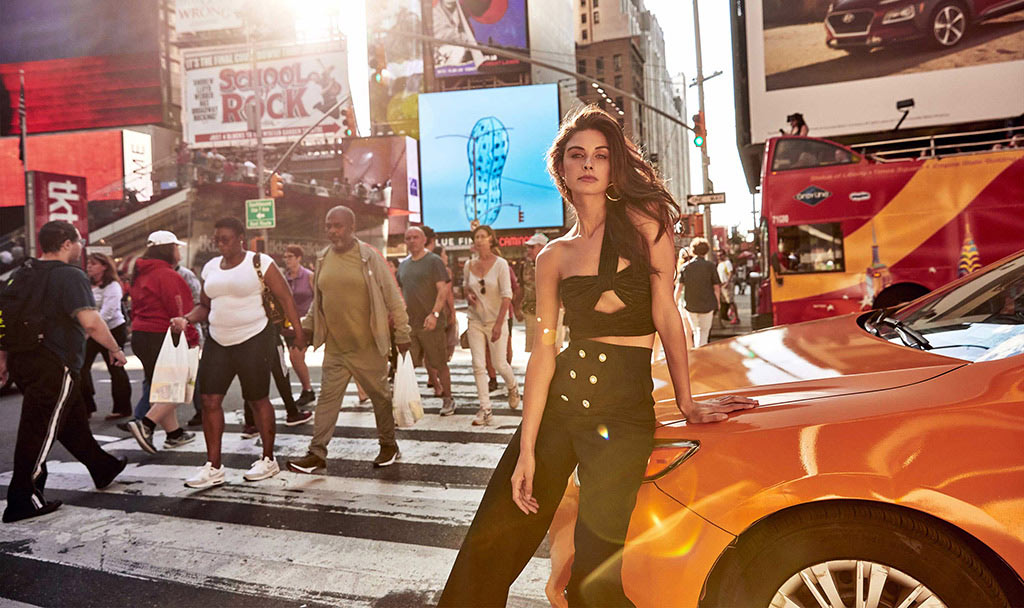 Shot by Jeremy Choh
Styling by Cheryl Tan
Makeup by Mikele Simone
Hair by Richi Grisillo
Sign up for news and special offers - PLUS 10% OFF YOUR FIRST ORDER
Please Fill in required feilds.